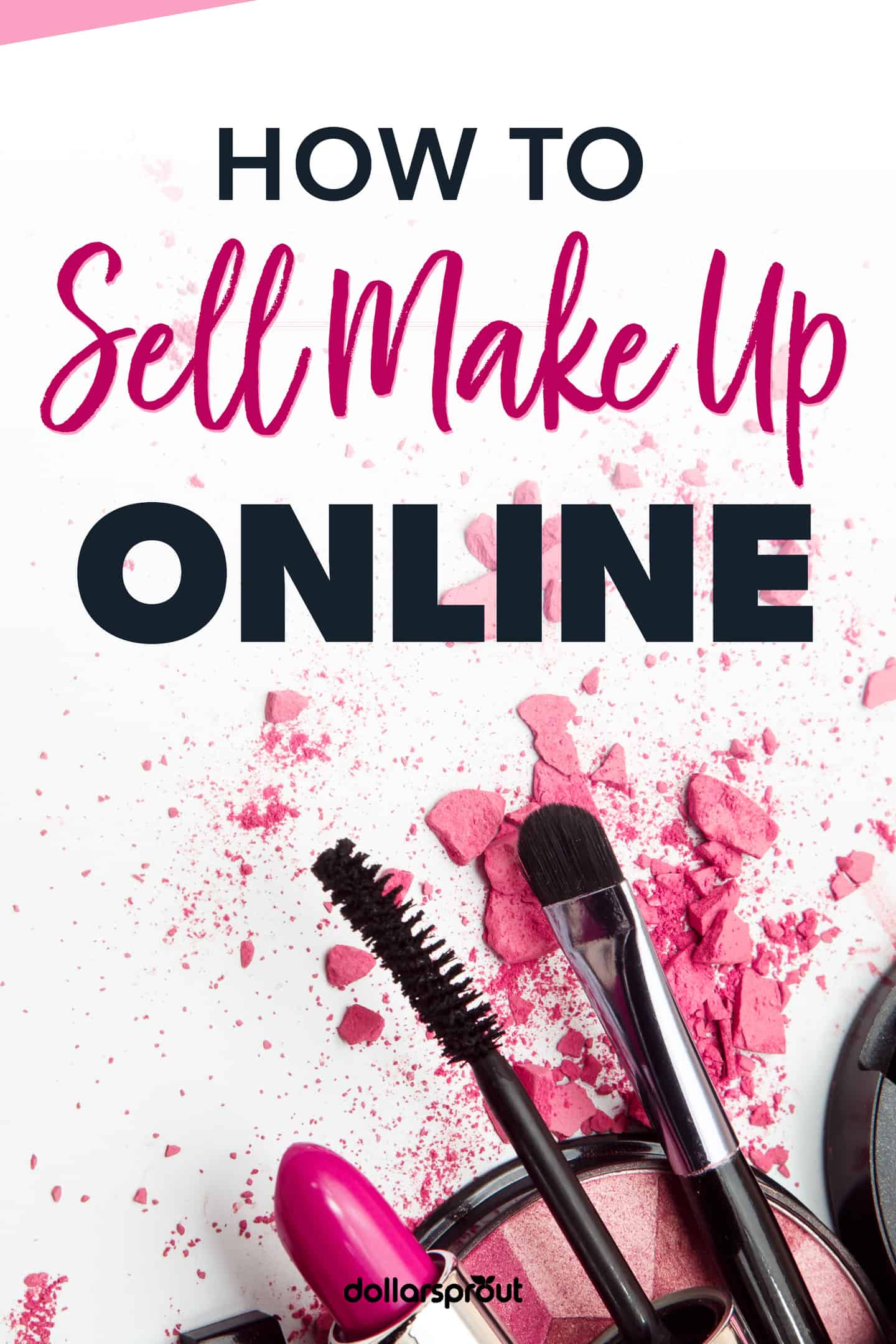 Have you ever purchased a really expensive eyeshadow palette, tried it out, and then realized you actually hate it?
To make things worse, you waited too long and now you can't return it for a refund.
But it's not too late to get your money back. You can sell makeup online, even if it's used. Selling used makeup is not only legal, it's a welcome practice on many websites and in many online communities.
8 Places to Sell Makeup Online
Are you a makeup hoarder? Do you have foundation that's half-used or an eyeliner you never opened? Did you recently change your makeup look and now own too many red lipsticks?
If so, you can declutter your beauty drawer and make money while you do it. Below are several places to sell your makeup. Some of them require brand new makeup, but many do allow you to sell used makeup.
1. Poshmark
Poshmark is an incredibly popular app best known for being a clothing marketplace. Many people don't realize that you can sell new makeup on Poshmark, too.
The best part of Poshmark is its wide buyer audience. Poshmark customers know they're buying secondhand items, and they love getting good deals.
Poshmark doesn't accept liquids, like perfume, and makeup has to be brand new. This is a great place to sell items that you might have received in a beauty box or as a gift that you don't want to use. For example, I once received a bright purple lipstick that I would never use from a beauty subscription box. That would have been a great item to sell on Poshmark.
2. Reddit
Reddit is a social news website with forums on a variety of different topics. You can find a couple different Reddit groups, known as subreddits, that revolve around buying and selling makeup.
The most popular one is called MakeupExchange. Though it's not a traditional marketplace, that subreddit has a long list of rules and several moderators to ensure things run smoothly.
Because there is no official middleman, it's difficult to guarantee authenticity for buyers.. If you're a seller, be sure to read the rules carefully before joining.
3. Glambot
Glambot is another popular website to sell new or used makeup. They only accept specific brands and have some restrictions on the type of makeup you can send, so be sure to check their frequently asked questions to find out if your makeup qualifies.
Glambot provides a lot of information to buyers, like how much the product has left. For example, a buyer could purchase a used lipstick that is 80% filled.

4. Instagram
What's nice about selling makeup on Instagram is you don't have to pay for website hosting or give commissions to third-party sellers.
Items with good photos sell best on Instagram so take more time to prep your items for sale. Once you do, research hashtags to make sure that buyers can find your images easily.
5. Facebook Marketplace
Facebook marketplace is another great spot to sell makeup because there's a large customer base. Facebook Marketplace has a specific set of rules on what you're allowed to sell.
There are also numerous buy/sell/trade groups on Facebook. These groups usually have moderators and their own rules.
Sellers should be careful when posting items for sale because they're sending items to buyers they might not know. There's a level of risk involved when selling to people in person, but if you're willing to take that on, selling on Facebook can be lucrative.
6. eBay
For decades eBay has been one of the best marketplaces for selling almost anything. Makeup is no exception.
Like Instagram, it's important to have professional images on eBay so your products stand out against other listings. Bundles do well on eBay too, so consider putting a couple of similar items together if you want to increase your chances of a sale.
Pay attention to eBay fees and watch for promotions for lower listing fees.
7. MUABS
MUABS stands for Makeup Addict Blog Sales, and there are many listings for new and used items. There are also listings for perfume, which is prohibited on some other sites. MUABS takes a 10% commission of all sales, which is equivalent to Mercari (10%) and lower than Poshmark (20%).
8. Mercari
Mercari is similar to Poshmark and is another app to list your items for sale. Mercari has fewer rules than Poshmark. They don't seem to prohibit used makeup items and the fees are 10% of the listing price.
Best Tips to Sell Makeup Online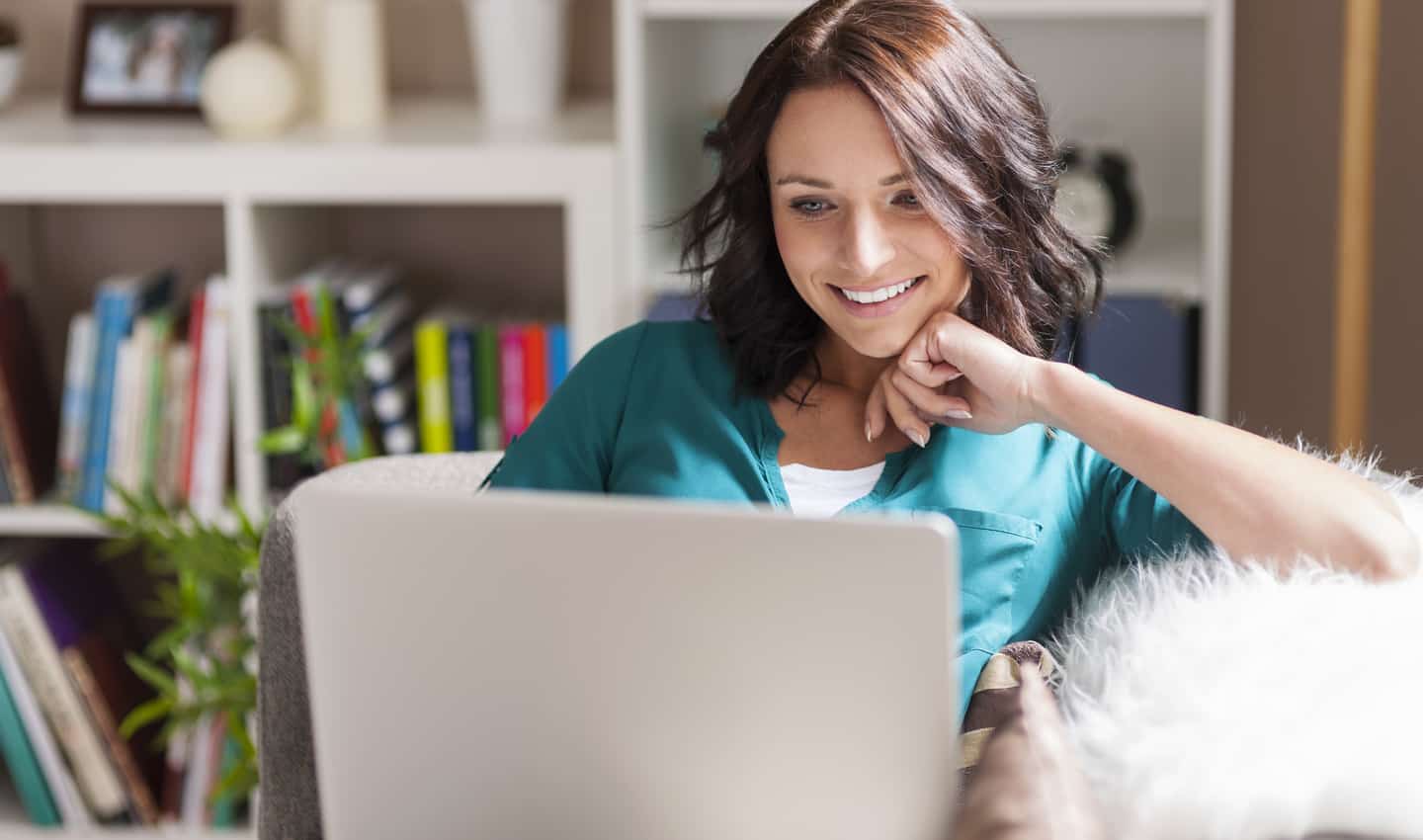 Selling makeup online can be a good side hustle, but only people who take it seriously will earn a good profit.
Learn to Take Professional Photos
Your photos are the most important part of selling your makeup. Make sure to take pictures in focus with excellent lighting.
You don't have to purchase an expensive DSLR camera. Most newer smartphones come with high-quality cameras already installed.
If you want to take product photography seriously, you can buy a lightbox on Amazon. The lightbox provides a clean source of light so you don't have to wait until day time to take good pictures.
Price Items Competitively
Do your research before pricing your items, and factor in fees if you're using a middleman like Poshmark or Mercari.
You want to make sure you earn enough so it's worth your time. If it takes an hour to photograph items, create listings, and package and ship the items, you'll want to make more than a $3 profit.
Be Honest About Flaws
Online buyers are very observant customers. They want to know exactly what they're getting, and they want to make sure the product they receive matches the pictures. So, if you notice an item has a flaw, write that on your listing. If an item is used, make sure they know that. The more details you give, the less likely they will be to return the item.
Respond to Questions Quickly
No one likes waiting for a response, and customers are much more likely to buy from a communicative seller. Some sites will even show how responsive or how slow you are.
If someone asks you a question, be sure to answer it as quickly as possible, even if it's to say you need more time to give a full response. If you're out of town, note that on your profile or set up an automatic vacation response.
Package Items Well
Makeup can be fragile to ship, especially if you're sending anything powdered like eyeshadow, so be sure to package things well.
It's better to add extra bubble wrap than to wing it and hope it gets there in one piece. You'll save yourself money in the long run if you package things correctly in the first place, and you'll also save the headache of dealing with returns and negative reviews.
Ask for Reviews and Testimonials
If a customer has a good experience, make sure you get reviews and testimonials. Buyers like purchasing from trusted sellers, so it's important to build a solid reputation.
Sell Makeup Online FAQs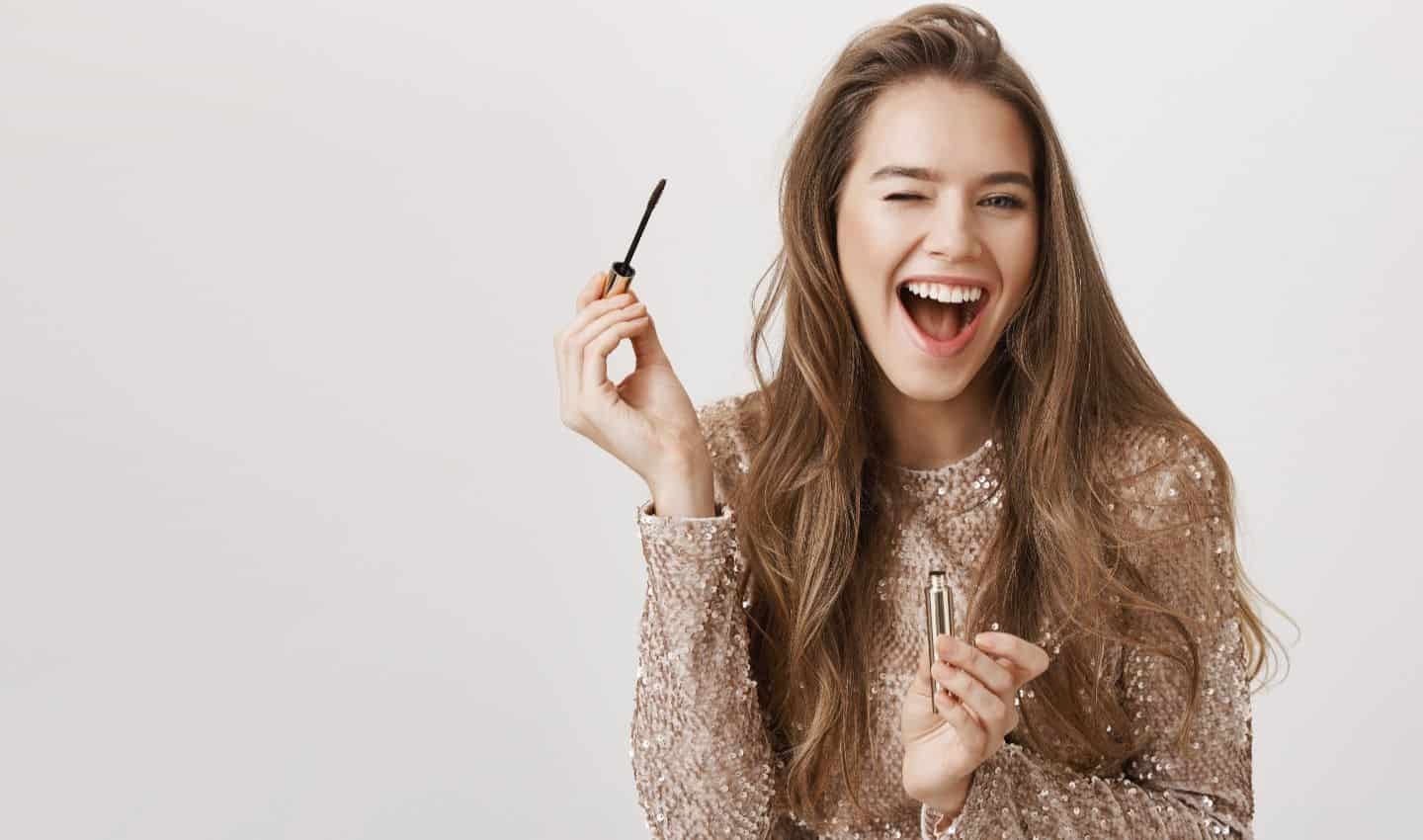 There are a few basic strategies to follow when selling makeup online, but this can be a confusing process if you're new to e-commerce and side hustles.
Do I have to pay taxes on money I earn online?
You need to pay taxes if you sell more than $600 worth of makeup annually. You can minimize how much you owe by taking deductions on expenses, like shipping supplies, platform fees and more.
What's the best way to find cheap shipping supplies?
There are many different places to purchase cheap shipping supplies. If you're only shipping a few items, you can get bubble mailers at the dollar store or on Amazon. If you're going to be shipping several large packages every month, it might be wise to buy in bulk from Costco.
Can I make a living selling makeup online?
As with any online business, you can start small and scale it over time. There are people who make a living selling their makeup online. Keep in mind that they likely have to source discounted makeup to resell in order to build their business.
Selling the makeup you already own can only last so long, so if you're serious about this as a career, it's important to consider the steps necessary to scale your business.
Does the makeup have to be new?
It depends on where you sell your makeup. Some resell platforms, like Poshmark, require new makeup. But there are lots of platforms that let you sell used makeup too.
Selling Makeup Online Can be a Good Side Hustle
Selling makeup online can be a good side hustle, especially if you already have barely-used makeup. You can sell your makeup online with little effort and earn extra money to buy stuff you do want.